Welcome to The SuperStar Elite Community

Welcome to the first community for women over the age of 40 that helps you take back your body, increase your energy, slow down the aging process and feel better than you did when you were in your 30s!
My name is Kathy Prohoroff and for the past 30 years, I've worked with hundreds of women just like you in losing stubborn body fat and increasing their 'toned' and sculpted body goals - without following a boring meal plan or diet!

You've made it to the midlife stage and it's about time to take your power back!
Instead of feeling helpless at midlife, you will be equipped with the most simple and realistic strategies that are simply too 'easy' not to stick with which makes the results last forever!


Isn't it about time you took control of your joy, your confidence and built the body of your dreams in the meantime?
No matter where you're starting from; whether you're a complete beginner or an advanced fitness fanatic, we have the program that fits your life, your preferences and your goals.
It's time you rewrote your true success story!

Note: signing up for this school will add you to our list of programs,
but you will still need to enroll in the specific courses to access the programs that suit your goals.
"I'm fitter and stronger than I was 6 months ago.
I have more energy and keep to my exercise routines daily.
I went to the doctor the other day and we are going to start weaning off my medication for my Arthritis since I'm feeling so good!
My goal at the start of this journey was to get strong so I can do my activities of daily living which prior to being on medication was very difficult and painful.
I'm so happy and grateful to be pain free!"
-K., SuperStar Elite Success Story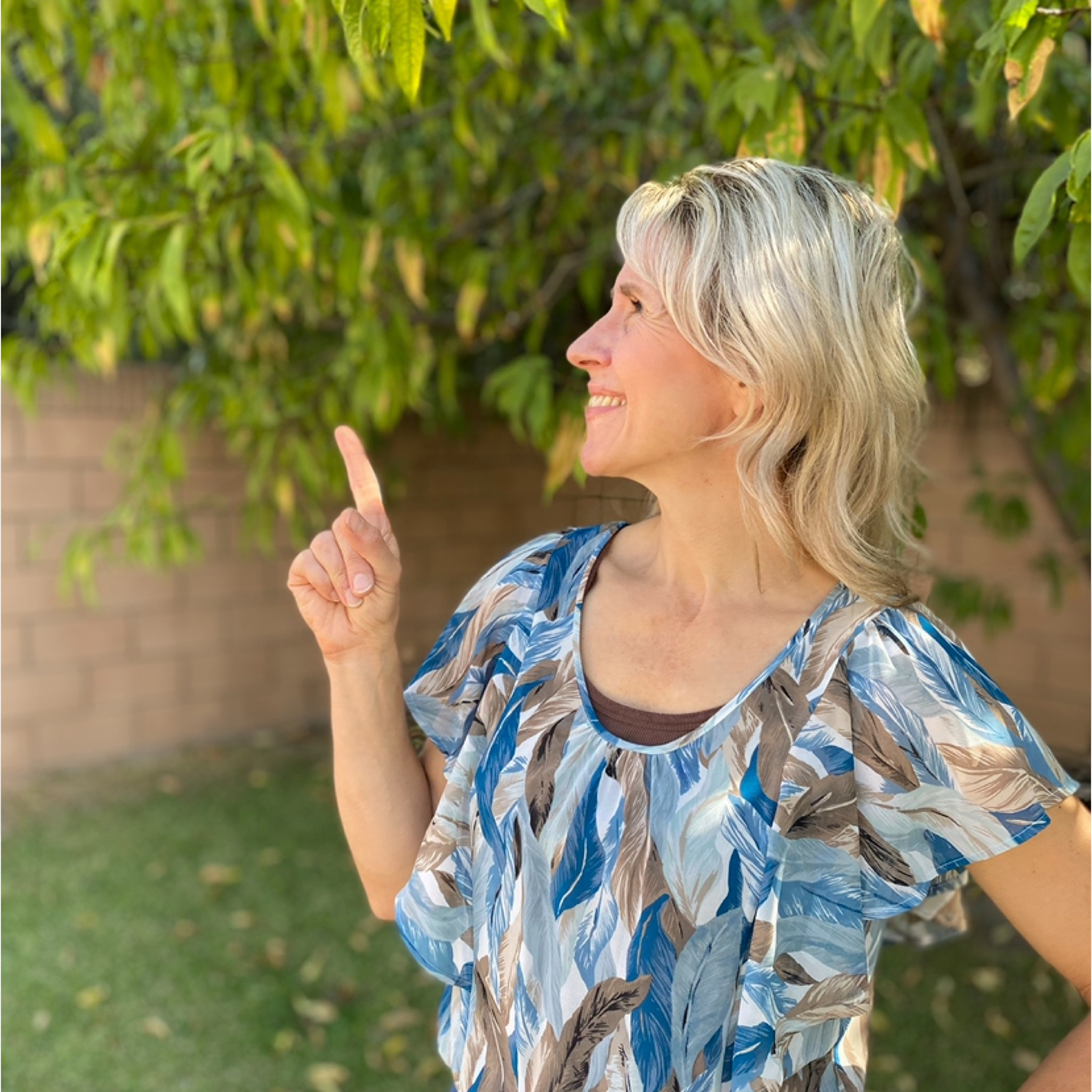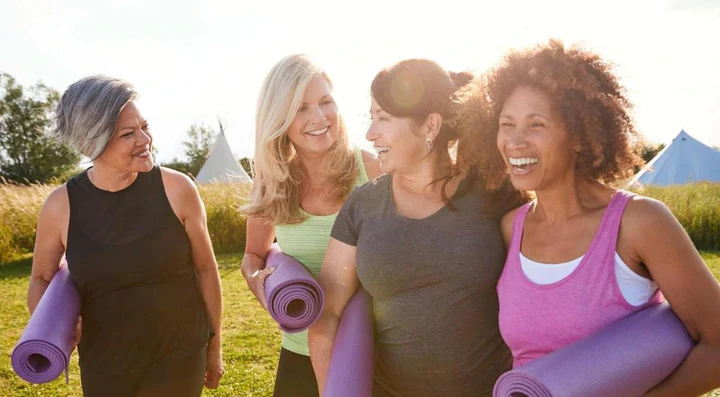 Step 1: The Foundation starts with Mindset and Sleep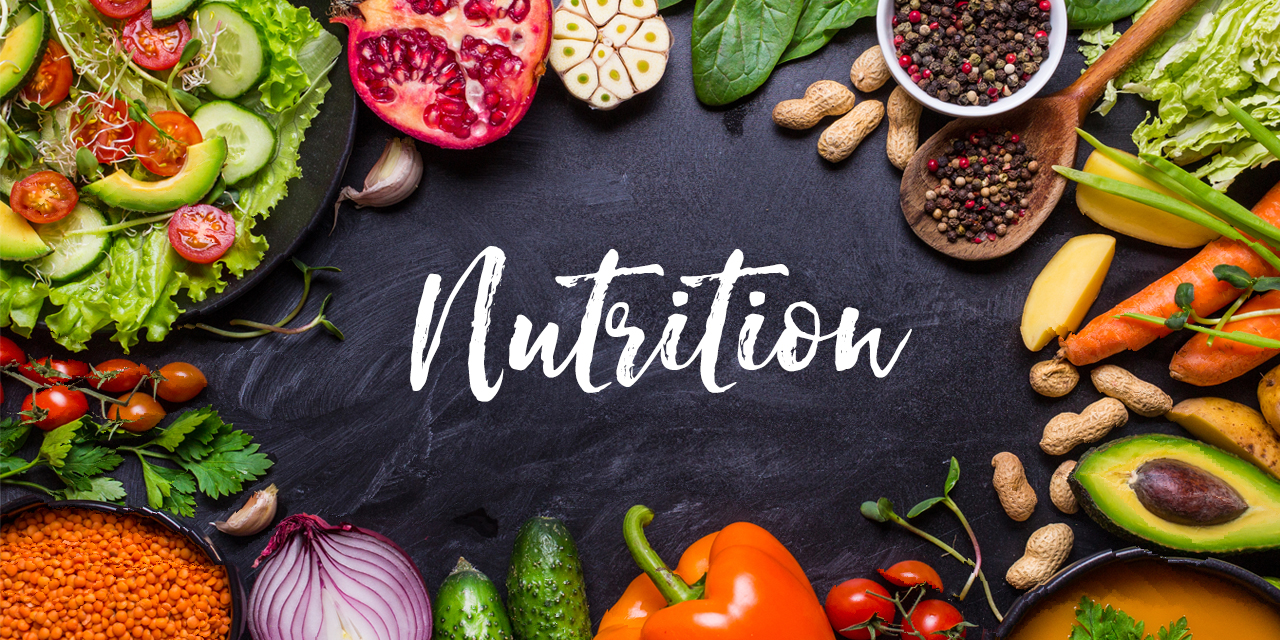 Step 2: Learn the 4X4 Portion Control Strategy
No more diets.
No counting calories.
No deprivation.
No following a boring meal plan.
Learn what actually works for YOUR goals and YOUR life; FOR the rest of your life!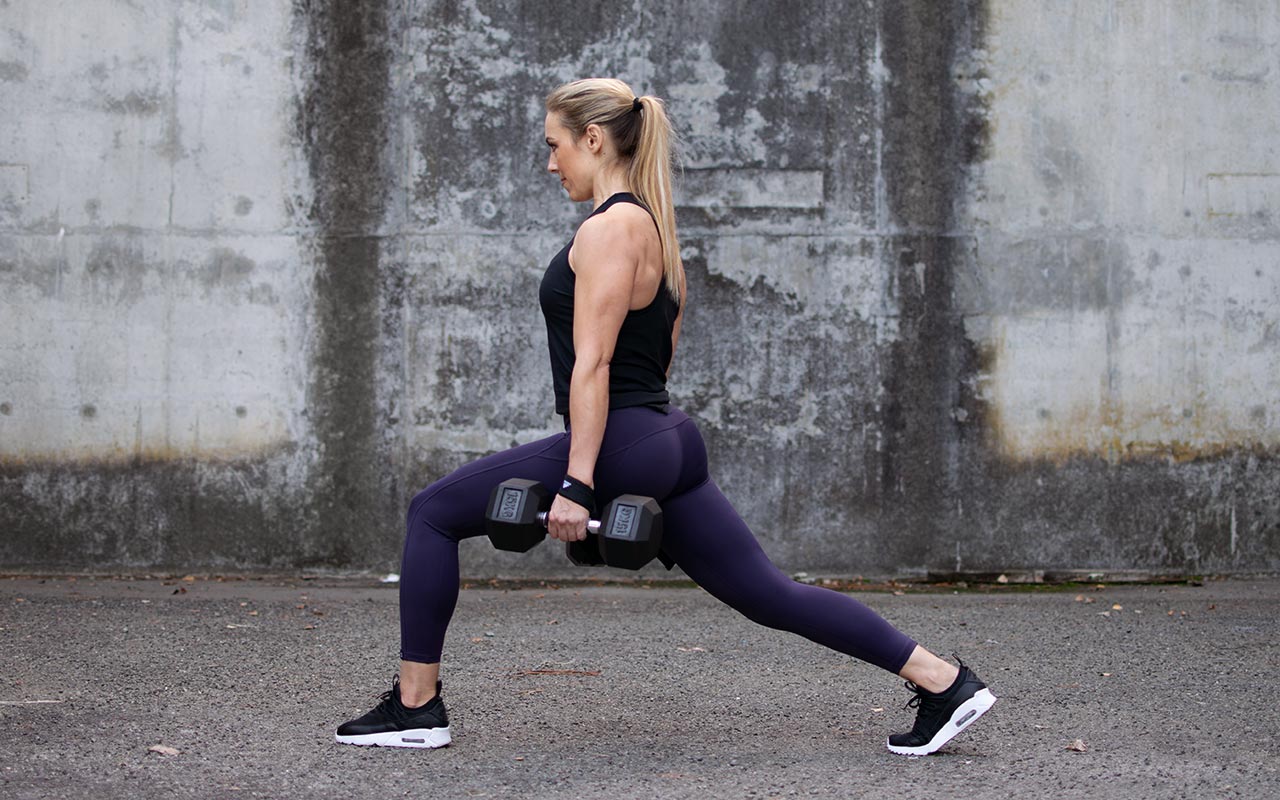 Step 3: Daily Steps and Creating the Body of your Dreams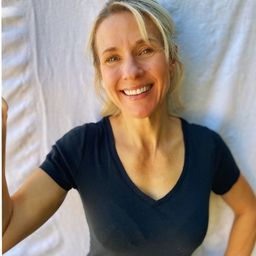 I have struggled with yo-yo diets, fitness programs, and anxiety due to limiting self beliefs and never realizing my true potential.
Through my experience as a fitness expert and coach for over 30 years, as well as my own success story, I am living the life of abundance. I know the 'secret' to our long term success story is simply to create and step into the role of our life.
As women over 50, I know we have limited information on creating a strong and vibrant life before, during and after menopause.
This program is meant to change that for the better.
Welcome to your new and improved chapter of life!

Check your inbox to confirm your subscription